---
VOICE ACTING


Voice Acting Rule: 'Never Sacrifice Clarity
For Character.' Direction Can Screw You Up

December 8, 2017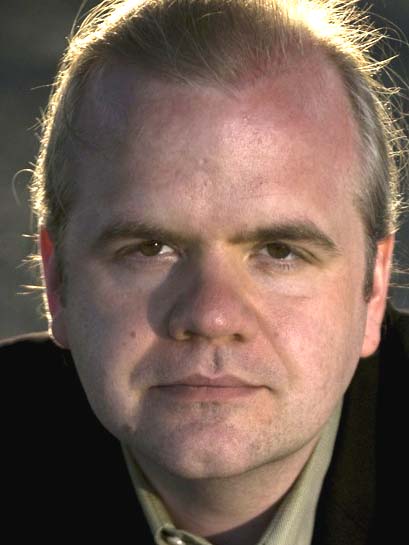 By Hugh Klitzke




Casting Director and Coach





Never sacrifice clarity for character.



Direction will screw you up - if you let it. And direction that requests extremes in the performance of the read will distract you from putting an idea over clearly.

Example 1:

"Laid back, very relaxed. Almost sounds like she doesn't care."



Example 2:

"Very fast. Almost in a kind of a frenzy. On the edge. Not being able to control their excitement."



Example 3:

"Intense, but quiet. Trailer-like but with more of a whisper.

If you're not careful and let this kind of direction overtake your read, it becomes very easy to make important parts of the commercial unclear.

Brand names (especially pharmaceuticals), complicated phrasing or enticing adjectives, can quickly get lost.

Remember: clarity of concept, clarity of pronunciation, clarity of intention - those are the ideas that the people who hire you are looking for in your read, as well as your sound.
---------------------


ABOUT HUGH


Hugh P. Klitzke is studio manager and voice casting director for a leading bi-coastal talent agency, who in more than a decade has directed over 115,000 auditions for all voice over genres. Based in New York City, he is also a coach specializing in teaching voice over for actors, and blogs at

voiceoverfortheactor.com

, a twice-weekly blog with helpful voice acting tips.

Web: www.hughpklitzke.com
Email: VO4TA@voiceoverfortheactor.com
Blog: www.voiceoverfortheactor.com

SEE MORE HELPFUL

VOICE ACTING ARTICLES

HERE



Your Daily Resource For Voice-Over Success