---
If You Want to Be An Audiobook
Narrator,
Here's How To Start …
President, Audio Publishers Association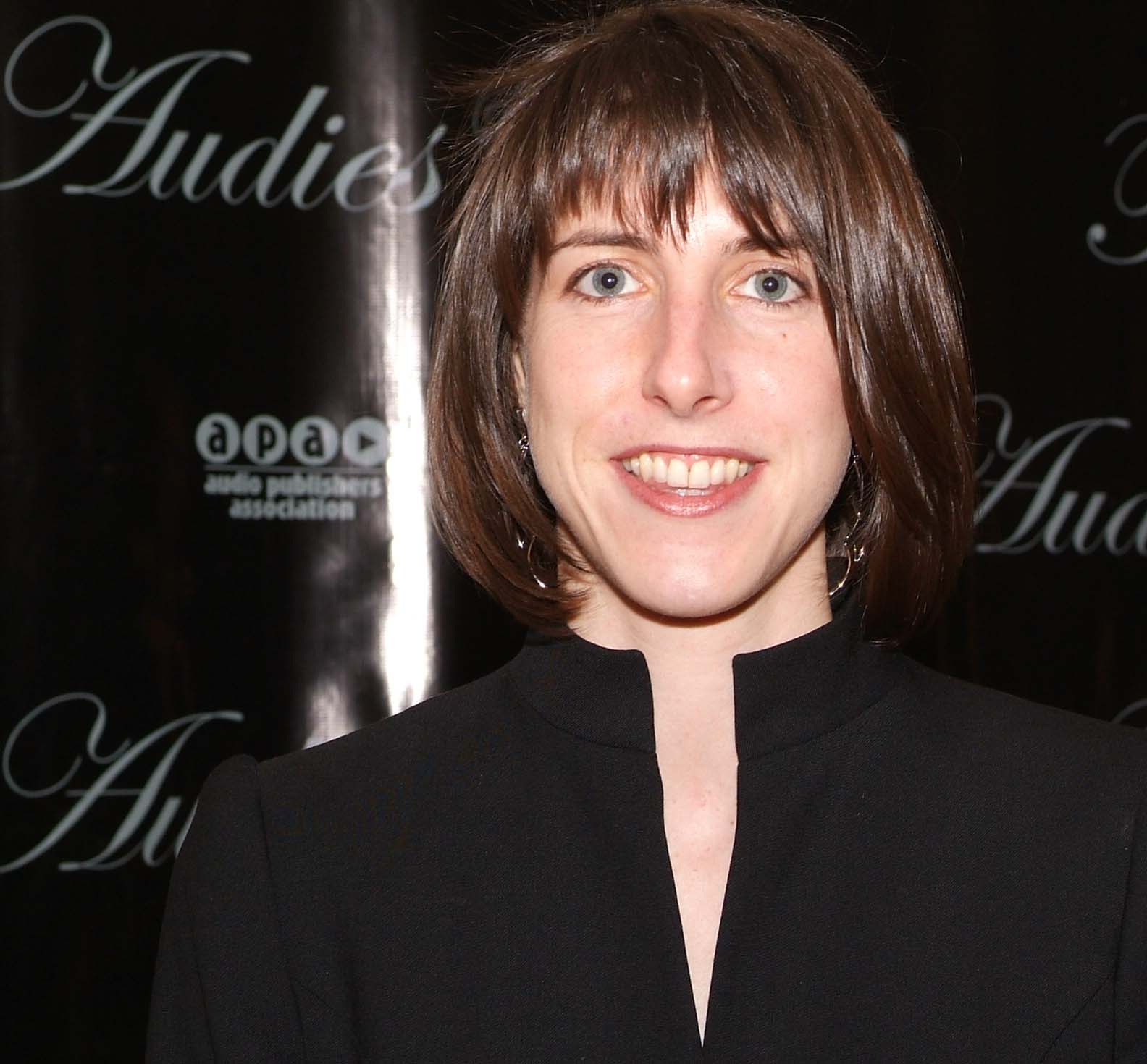 There's no doubt that the audio industry is on the rise.
Last year, the

Audio Publishers Association

(APA) estimated the size of the audiobook market at a whopping $923 million, and found that, with no surprise to the public at large, listeners prefer CD formatted, unabridged book-based fiction audio over any other kind.
So how do you, as a voice-over artist, break into this rising industry and get cast in these audio productions that are entertaining millions?
It's not easy, but here are some strategies to help.
First, it's important to mention that publishers and their recording staff like working with artists who have experience, usually in acting or other voice-over work.
So if you are a professional voice-over artist who has worked on television commercials, radio and other media, you have the upper hand.
However, even if you don't have vast experience, don't be discouraged – you have to start somewhere, and some of the greatest talents in audio did not get started until later in life.
Take classes at local colleges or universities, or volunteer for community theater groups to learn the basics.
AudioFile

magazine (www.audiofilemagazine.com
) is also a great resource, and their staff is extremely knowledgeable. The APA often recommends that artists speak with

Kara Nappi

there (207-774-7563) for specific questions.
Second, the audio industry is very competitive, so getting your name out there and making the right connections is just as vital here as with any other job.
By joining professional associations, like the Audio Publishers Association, you can get to know folks who play many different roles in the casting, production, marketing and selling of audio material.
Information on becoming a member is available at www.audiopub.org
.
In fact, narrators make up 28% of the APA membership and are actively involved in the direction of the association.
Because of this strong representation from the voice talent community, APA has created a track of educational sessions designed specifically for narrators at

APAC

, the

Audio Publishers Association Conference

, being held this year at the Los Angeles Convention Center on May 29.
Some sessions pertaining to narration include:
Panel:

Shaping a Career in Audiobook Narration:

The changing landscape of the industry and new opportunities for narrators

. Panelists include award-winning narrator

Scott Brick

; award-winning narrator and director

Cassandra Campbell

; award-winning narrator and director,

Grover Gardner

; Blackstone Audio, celebrity guest

Arte Johnson

; celebrity guest

John Rubinstein

, and others. It will be moderated by Grammy and multiple Audie Award-winning narrator, director and producer

Stefan Rudnicki

.

Narration Demonstration:

Guest celebrity narrators tackle a multi-reader text to explore issues of style and nuance.

Narrator Workshop:

Brief audiobook presentations in all genres will be analyzed and evaluated by guest celebrities and panelists.
In addition to joining APA, you might want to think about joining an actor's unions that represent American actors and offer various opportunities.
Third, approaching key industry players in an appropriate manner can pay off if your sound or talent sets you apart from the thousands of other voice-over artists also breaking into audio.
If you have experience in voice-overs, you probably already know that you won't make it to the big time simply because you have a nice voice.
Your sample or demo acts as your resume. Make sure this is as professionally produced as possible, and showcase your ability to do male and female voices, different emotions and settings, as well as different accents, dialects and languages.
Publishers know that narrators are the foundation of the industry – without your gifts, our business simply would not exist!
Millions of audio listeners continue to be entertained and drawn into the world created by the audiobook, and narrators have even reached superstar status. Get to know audio publishers and the way they work, and you'll be on your way to achieving success in the audio industry.
Look for more tips and trends from the audio publishing industry in our next

VoiceOverXtra

column.
The APA is a not-for-profit trade organization whose primary goals are to promote awareness of the audiobook industry, gather and disseminate industry statistics, encourage high production standards, and represent the interests of audiobook publishers. Since 1986, the APA has worked to bring audio publishers together to increase interest in audiobooks. It sponsors

The Audies®

annual awards for audiobook excellence, and APAC, the annual audiobook industry conference.