---
AUDIOBOOKS: PART 1
Six Audiobook Publishers/Producers Reveal
What They Seek When Casting Narrators

May 17, 2016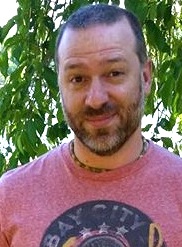 By Tom Dheere


Voice Actor, Audiobook Narrator & Coach



What's an audiobook narrator's typical day like?

Grab a chair, a flashlight, and your favorite book. Take them into your closet and close the door. Turn on the flashlight, sit down, and read Chapter 1 aloud.

Ask yourself:

Did you read too fast? Too slow? Too loud? Too soft? Did you pronounce all the words, names, and places correctly? Were your accents correct? Did you paint a picture with your voice? Did the men, women, and children in the story sound like their age, gender, background, and current emotional state? Did your stomach growl? Did your P's pop too much? How many breaks did you take? How many mistakes did you make?



Now, imagine the task of the person

who picked you

to sit in that closet, who will keep track of all the questions that were just posed and more, in order to get the best possible performance from you.

That's an audiobook producer.

They are a very special, if not masochistic, lot. They love audiobooks and are on a never-ending quest to find the right narrators for their next books - as well as pull the best possible performances from those narrators.

So:

What qualities do they look for in a narrator when casting an audiobook?

What qualities do they look for in a narrator during the recording session that would make them want to cast that narrator again?

How does APAC help them, as an audiobook producer?
ASKING AT APAC



The

Audio Publishers Association Conference

,

APAC

for short, is the industry's annual gathering of narrators and publishers/producers, where these questions are often addressed.

Held on May 10 this year in Chicago, APAC offered educational tracks plus opportunities for narrators to meet and mingle with publishers and producers.

And APAC never disappoints. In fact, it's critical to the audiobook community for not just education and camaraderie, but for renewal of purpose; to remind us that we bear a great responsibility to the millions of listeners out there who spend not only their hard-earned money but countless hours in hopes of being educated, entertained, and inspired.

At this year's APAC, and also separately, I asked six publishers/producers the above questions. And their answers can help you to excel - and some day run to the stage when you're announced as the winner of a coveted Audie Award (see this year's Audie winners).

The six publishers/producers you'll learn from here are:

Debra Deyan

, Deyan Audio

Aaron Blank

, Random House

Jackie Rosenfeld

, Bee Audio

Arnie Cardillo

, Live Oak Media

Alan Kaster

, Infinivox, and

Myles Milliman

, Books In Motion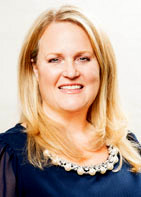 Q: What qualities do you look for in a narrator when casting an audiobook?



I am looking for the best narrator to speak as the voice of the author for each audiobook. Authenticity.

If it is a fictional book set in Norfolk, VA for instance, I try my best to find the best storyteller that is native to that area, or who can perform compelling accents of the region.

Especially for non-fiction titles, I am always trying to pair the interests of actors on my roster to the books I produce. I ask each actor to answer a series of questions before they ever narrate a book.

I think if an actor knows a lot about a subject or has the same political or religious affiliation as the author's voice of the book, the read will be more compelling and the actor will be excited to read the title.

Obviously, actors should be able to "act" - and this is not something that is iron clad, but I think all these things add to a genuine read. Audiobooks are hours long, not 60 seconds.

Listeners pick up on the smallest nuances, like how "Lompoc" is pronounced. At least I do.

I have personally produced 15,000 audiobooks from soup to nuts. I have listened to thousands more that I didn't produce as a QCer and as a fan. I hear the most subtle things - and a wrong accent or wrong pronunciation pulls me right out of the story.

When hiring an actor for the first time, I listen carefully to as many samples of each prospective actor that I can, so I can get an idea of their range. This helps me get to know an actor better, and helps me know how to cast them.



Q: What qualities do you look for in a narrator during the recording session that would make you want to cast them again?



During the recording sessions, I am looking for heart.

And I want to see how much the actor prepped the book in advance. For instance,

Did they read the entire book before coming in to record, and annotate their script?

Did they come to the studio knowing how names and words in general are pronounced ahead of time?

Did they submit their questions to us in advance so we can get help from the publisher or author, if necessary?

Did they take an approach to the acting that most suits the voice of the author?

Did they prepare accents in advance? For instance, did the actor ask a dialect coach for help if he is not able to pull off a successful Scottish accent for one of the characters?

Is the actor able to be a team player; were they kind to my staff; did they come to work on time with enthusiasm?
Or, if the narrator was recording at home, how much time did it take to record the book? Was the actor able to hit the standard 2:1 ratio; i.e., was the actor able to record six hours each day, completing 3 finished hours of audio?



Q: How does APAC help you as a producer?



APAC helps me put faces to talent I am already familiar with, and it helps me and my team find new talent.

During APAC, we participate in the Director Diagnostics and Speed Dating sessions. I always attend

Johnny Heller

's last APAC session of the day where narrators read to the audience. That is my favorite part of APAC, simply because I love storytelling. And, it is glorious to listen to professional story tellers!

I love storytelling so much, I attend ... (additional) industry events just for fun ... hold several parties at my home and studios each year for narrators, and I attend countless actor's plays and showcases.

I am constantly looking for new talent and work hard to connect with talent that is already established but may not yet be working for me.

I try my best to get to know in a deeper way the talent I have on my own roster. This personal knowledge of actors helps me cast books correctly. Personal relationships are crucial to success in the audiobook industry.



Aaron Blank, Random House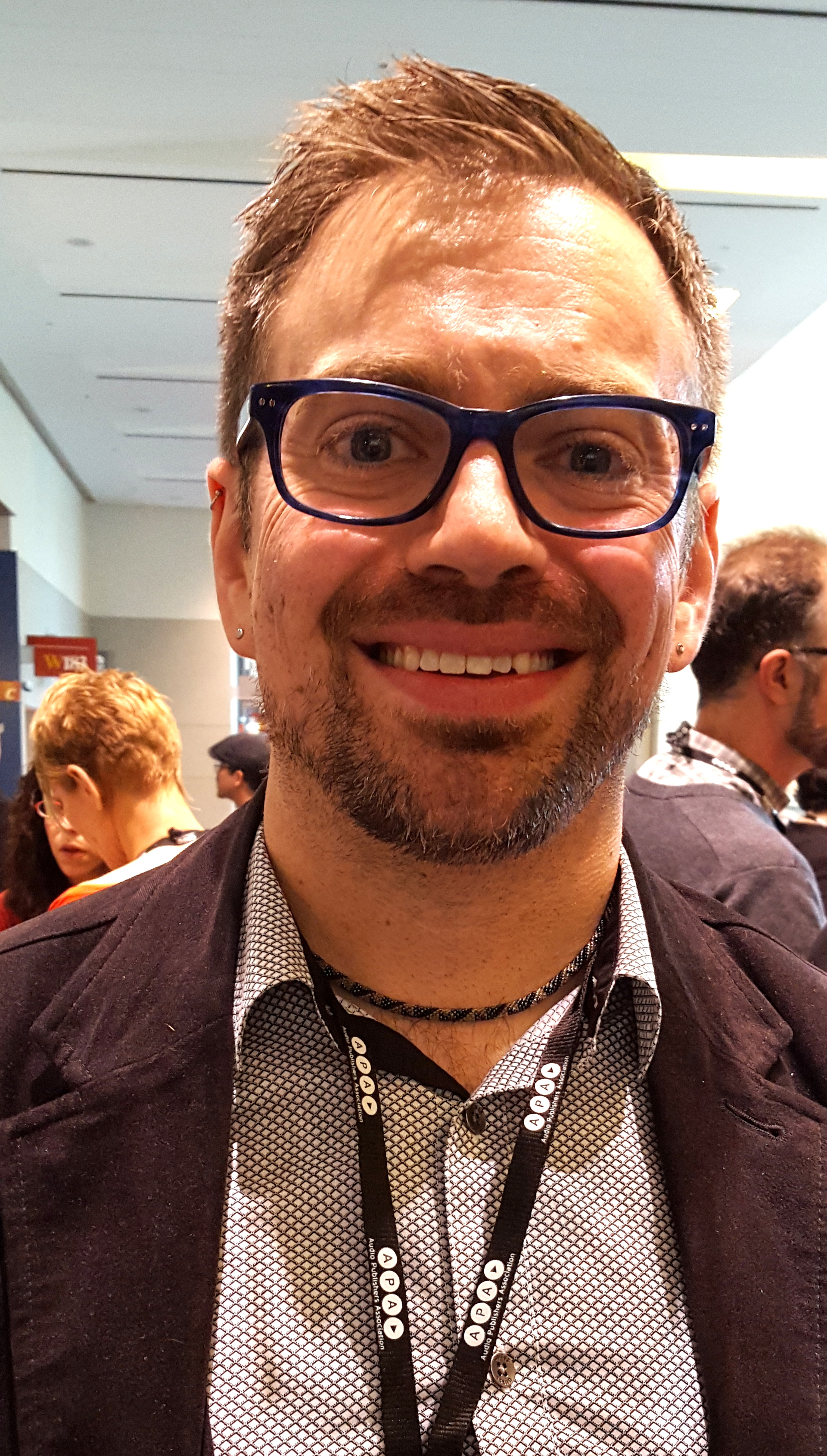 Q: What qualities do you look for in a narrator when casting an audiobook?



My primary concern is their fit with the text - first person is an easy one to decide on. For fiction and nonfiction, I look at if their voice appropriate for the subject matter, the character dialog, the plot, and the audience for the book.

If a narrator has the right voice for the material and has fulfilled these requirements, I make sure they are someone who sounds like a friend that's telling me a story.

A narrator who is free from the trappings of voice
over (unless there is a need for that sound) and can hold my focus, not try to sell me a car.



Q: What qualities do you look for in a narrator during the recording session that would make you want to cast them again?



Their ability to make whatever is on my mind disappear and have the story they are telling take over.

Fiction, nonfiction, memoir, self-help, biography, you name it - it's all storytelling. It can be the most dry subject, but if the narrator can pull me in, kudos to them.

We have a duty to the author and their text to give it the most appropriate performance we can.

The next piece that impresses me is the narrator's preparation, which translates to efficiency. Not only are you then saving studio rental charges, it will make for a smoother edit, and a faster quality control.

I tell new talent that an audiobook recording session is not a rehearsal.



Q: How does APAC help you as a producer?



APAC gives me face time with talent and colleagues, many of whom are all over the nation and I rarely see.

It's the one time of the year we all come together and talk about our work. It is also a great place to meet and recruit new talent, and hear about trends in the industry.



Jackie Rosenfeld, Bee Audio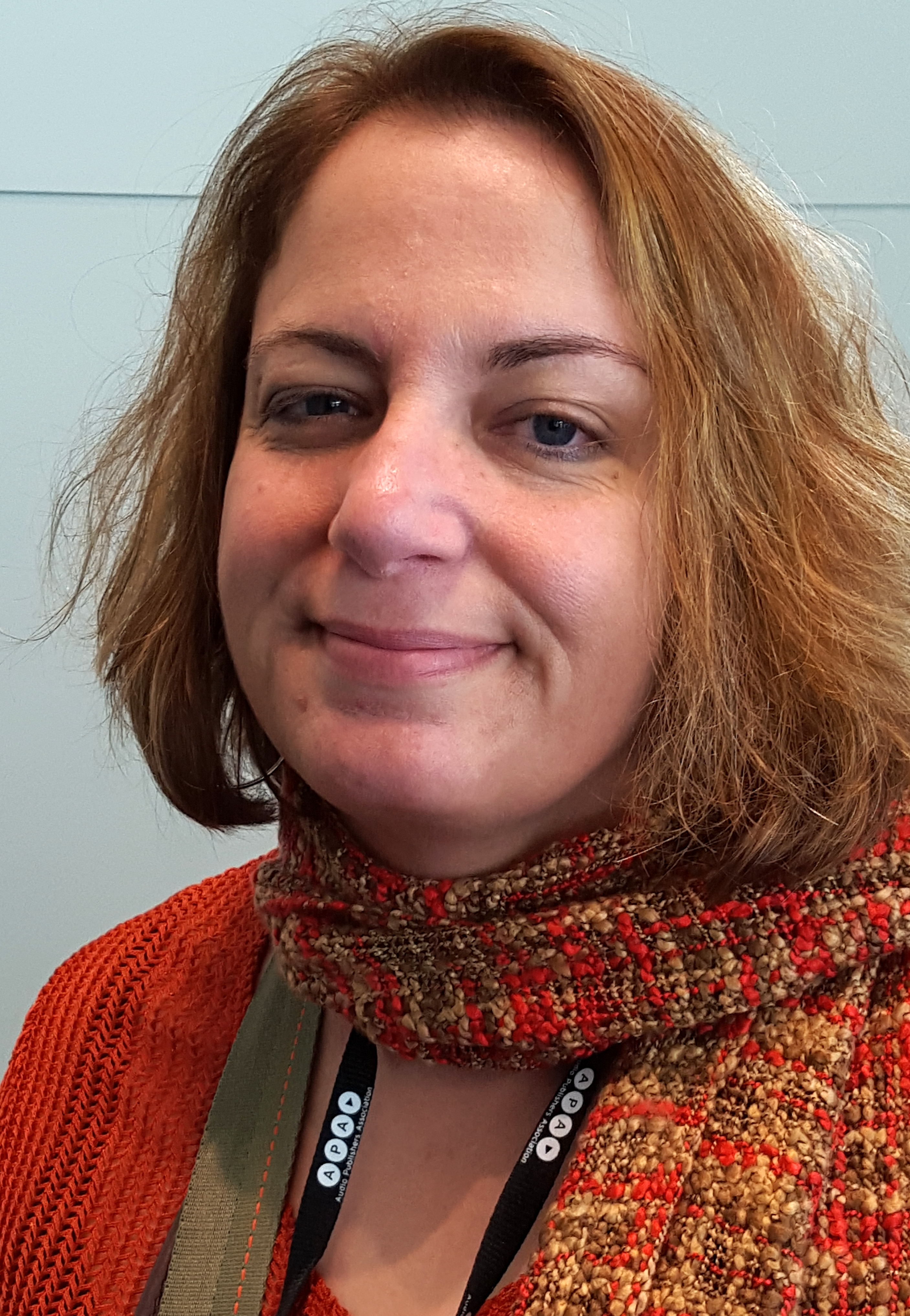 This audio interview was recorded at APAC ...





See Part 2: Learn more, from Arnie Cardillo, Allan Kaster and Myles Milliman.


--------------------


ABOUT TOM


Over nearly two decades, Tom Dheere has narrated thousands of projects for clients in over a dozen countries and voiced more than 40 audiobooks. He is also a voice over business consultant, coach at

Edge Studio

, was the marketing consultant for the

Voice Over Virtual

online conference, and is writer/producer of the new sci-fi action comic book Agent 1.22.

Email: tom@tomdheere.com
Web: www.tomdheere.com
Agent 1.22



Your Daily Resource For Voice-Over Success