---
Learn More About A Prospect
With Just An Email Address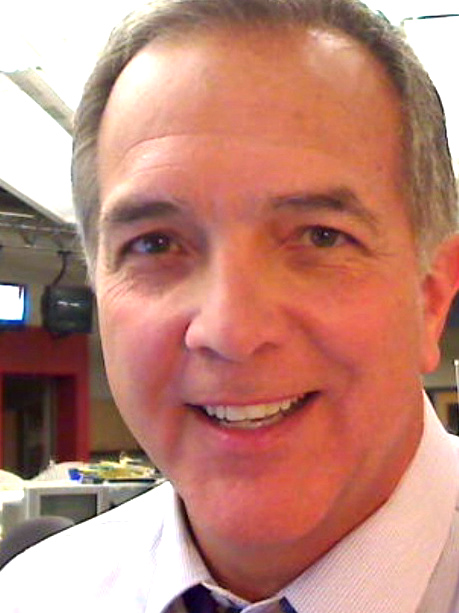 By Dave Courvoisier


Voice Actor & TV News Anchor



Three email add-ons. Three brainless installs. Three programs that immediately multiply the amount of information you will instantly have about people interacting with you by email.

Social media connections bring you engagement with your clients, peers, and prospects on those platforms, so you canít afford to lose an edge by missing critical information about people who are that freely available.

These three programs give you that.



HOW THEY WORK



When you highlight an email in your list, these program automatically glean social media (and a lot more) information about that person, and display it in a panel off to the side of your screen.

I use all three - sometimes in tandem, and each has its strengths.

They all work in the background, and youíll wonder how you ever did without Ďem.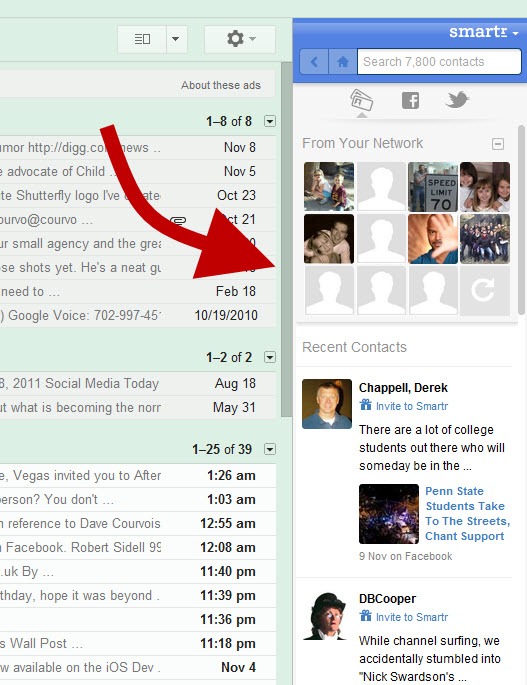 Gist can be used with just about any browser, smartphone, Outlook, Gmail, Android, SalesForce - you name it.

At left is a screenshot from within Gmail.

Itís a free download, and a quick/seamless install.

It places a panel on the right side of your screen, and the info displays there.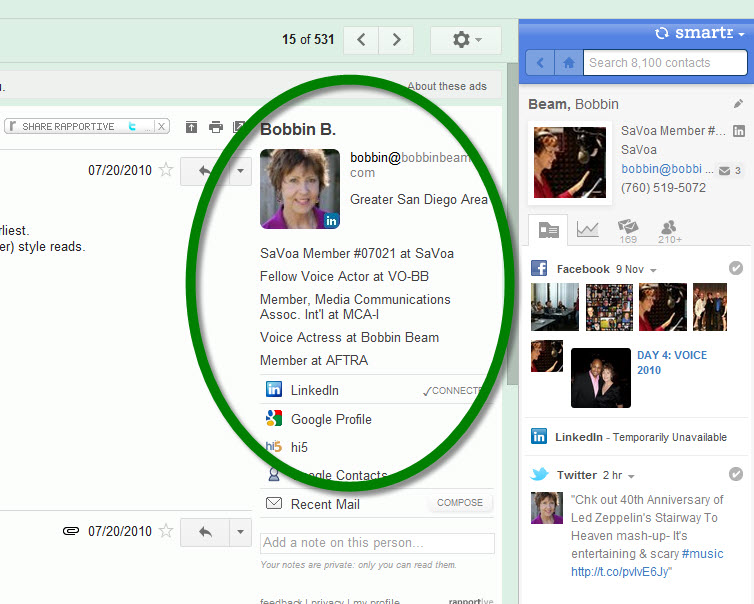 Rapportive installs primarily on your Chrome Browser as an extension, and works only with Gmail.

At left is a screenshot from Gmail (notice in this shot the Gist panel off to the right of the circle highlighting Rapportive).

Rapportive is free, a quick install, and provides a box of information from within the email window you open from your list of Gmail.

I really like Rapportive for its simplicity and consistently usable information.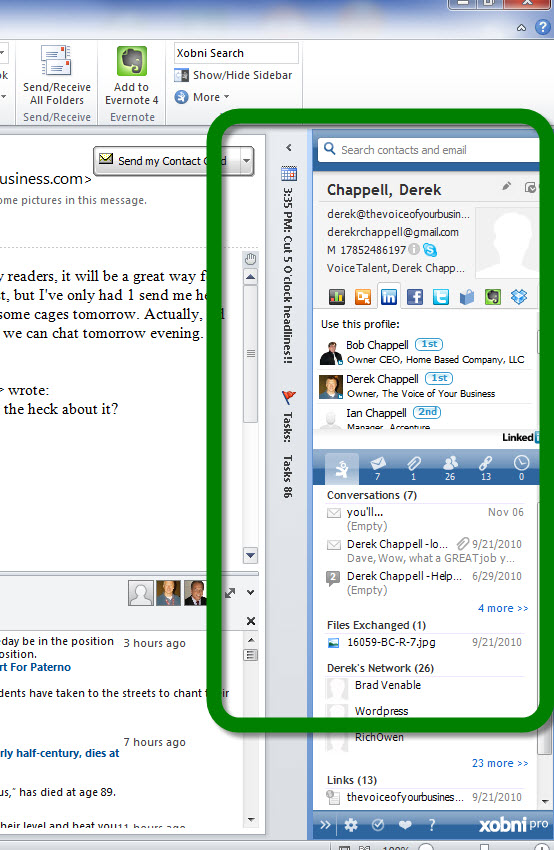 Xobni (INBOX backwards) also works from within most popular programs: Outlook, Gmail, iPhones, Blackberries, Android, Chrome, etc, and is free to a point, then it costs for extra features.

But in my mind is certainly the most meaty of the three in the paid version.

The screenshot shows it running from within Outlook:



HONORABLE MENTION





Outlook Social Connector

from Microsoft works only with Outlook, but itís pretty slick and free as well.

It situates in the bottom center of your Outlook screen, and provides only social media information about the person whose email youíre reading:

Do yourself a favor and install one of these today. Youíll be amazed at the information youíve been missing.



ABOUT DAVE ...





Dave Courvoisier ("pronounced just like the fine cognac, only no relationĒ) is an Emmy Award-winning broadcaster, writer, producer, voice actor, and the main weeknight news anchor on KLAS-TV, Channel 8, the Las Vegas CBS affiliate. He's become the voice over industry's social media tech guru, and writes Voice-Acting in Vegas, a daily blog of adventures and observations in a style thatís true to his friendly Midwestern farm roots.



Email: CourVO@CourVO.com
Web: www.courvo.com
Blog: www.courvo.biz
TV bio: KLAS-TV bio link



Your Daily Resource For Voice-Over Success