---
ISDN & Source-Connect:
What Are They? Do You Need Them?
By Jennifer Vaughn
Jennifer Vaughn Voice Imaging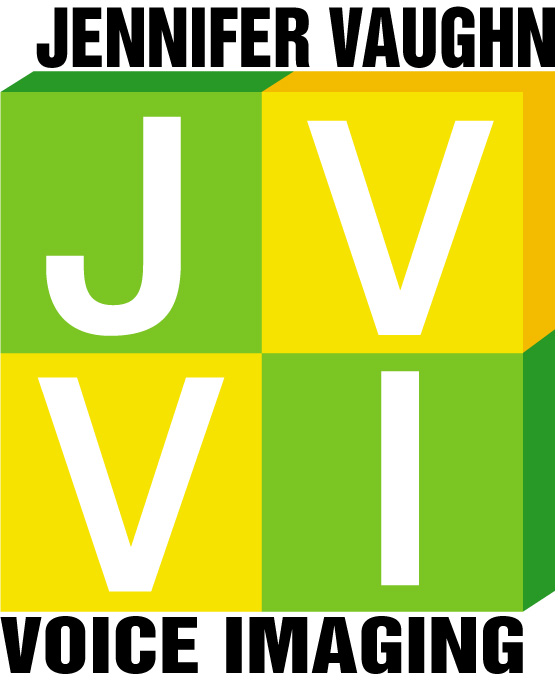 QUESTION: What is ISDN and the reason to have it? Iíve also heard about Source-Connect Ö
ISDN and Source-Connect are technologies that allow two-way, high fidelity, real time communication and recording from your home studio to high-end studios, stations and networks elsewhere, all over the world.
With this connection, itís like being right in your clientís studio. You transmit and they receive and record your voice in their studio on their gear - all while you hear their direction.
The technologies and costs are quite different, however. First, ISDN.
ISDN (Integrated Services Digital Network) is actually a set of standards for digital transmissions over telephone lines. The system involves two telephone lines that work jointly to send and receive audio in packets.
For equipment, you need an ISDN transceiver (CODEC) in your studio, and ISDN phone lines, which are available by subscription from your local telephone company.
The CODEC transceiver (which is not available from your phone company) is hardware. Itís a box that sits in your rack, patched through your mixing console/ board - or compressor/interface, if you donít use a board.
MANY TRANSCEIVERS
The transceiver comes in various models from numerous manufacturers, including the Telos Zephyr, which is the unit I use.
CODEC transceivers use G.711, Layer 2 or Layer 3 audio, which is sent and received as high fidelity recording to any studio in real time (as you are doing it), anywhere in the world. (MP3 was later developed from this technology.)

Depending on where you live, ISDN service can cost from $300 to $700 to install, plus a monthly subscription of $75 to $300, depending on how far away from the switch you are.
When setting up with the phone company, be sure to mention that you are using it for voice and not data, because specific settings are required for each type.
The transceiver unit itself can cost anywhere from $1,500 (used) to $4,500 new.

This investment is not recommended unless youíre a major player or talent who is already well sought by clients that consistently require ISDN sessions.
If you happen to land a job that requires ISDN, consider hiring an ISDN-equipped studio near you for the voice session. This will save you the high start-up and monthly service fees. Just remember to build in that cost to your client when quoting.
Some say that the less expensive Source-Connect may end up replacing ISDN. And more people are beginning to use it.
But to date, this technology is not universal enough to use easily across the board.
Source-Connect is cheaper because it uses telecommunication technology you may already be subscribing to, such as DSL, cable or T-1. But your transmission speed must be at least 300kpbs, both up and down.
Also, Source-Connect is software. So although the software is not free ($1,495 for Pro and $395 for standard), it is less expensive to use than ISDN, which requires purchasing the CODEC transceiver and a monthly subscription.
Source-Connect is currently more convenient for users of Pro Tools, VST and RTAS because those programs allow a plug-in to be used in concert with your editing and recording software. But I now understand that Source-Connect also offers a free stand-alone application, Source Elements Dekstop, which negates the need for Pro Tools or other editing software.

Jennifer Vaughn has been a full-time voice talent since the early 90s, entering the field through radio and concert promotions. Recording from her studios in Florida and Colorado, she is most well known for national and international radio and TV imaging and branding. She also voices many industrials, military and medical e-learning projects, and childrenís audiobooks.