---
Joe Cipriano And Valerie Smaldone Recall
Early Voice Over Gigs, As Careers Start
Do you remember your very first voice over gig?
Don't feel bad if your first gig is still in the future ... stop shaking and just imagine good things.
Two major voice talents who will be sharing advice and experiences during THAT'S VOICEOVER! ONLINE this Wednesday night, Sept. 22, give us a peek into the early days of their careers.
We asked TV promo king Joe Cirpriano and voice talent / trainer Valerie Smaldone to share what they remember about their first PAID voice over job, and any lessons learned from it. And they told us ...
JOE CIPRIANO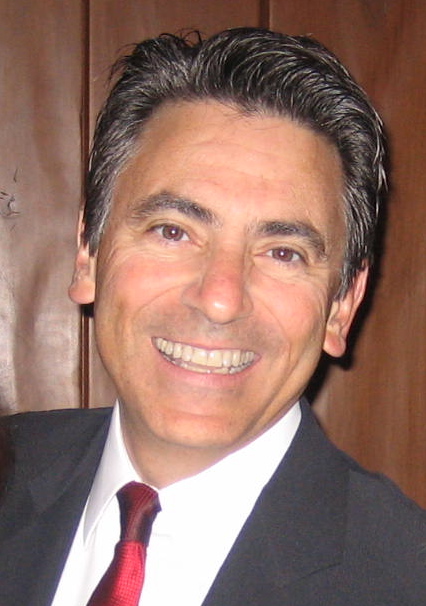 "I have to be honest, I really don't remember my FIRST paid voice over job. But I do remember my first BIG paid voice over job.
"I was booked to do the trailer for a little film called Fast Times at Ridgemont High.
"Sean Penn, Nicolas Cage, Anthony Edwards, Cameron Crowe and Amy Heckerling were relative unknowns at the time, and my voice was just as unknown and un-heard.
"Of course, they've all become slightly more famous and extremely more successful since then, and I've become a legend in my own mind.
"I remember working on the trailer and TV commercials for Fast Times, several times a week for about two months straight. I was amazed that:
It took so long to do commercials and trailers for a movie, and

So much thought and effort would go into a teen movie that really didn't seem to have much potential.
"Fast Times at Ridgemont High became somewhat of a iconic 'coming of age, teen movie' and because of that notoriety, the trailer with my squeaky 20-something year old voice lives on today on YouTube and DVDs."
ABOUT JOE ...
Joe Cipriano began his career as a broadcaster in Waterbury, CT, while still in high school. Since then, he's worked on the air for the Fox, NBC, ABC and CBS TV and Radio networks, achieving success on and off camera.
This is Joe's 22nd year as the "Voice" of the FOX TV network. For the past 12 years, he has held a similar position as one of the signature voices at CBS. He also spent two years as the voice of NBC dramas from 2005 to 2007.
VALERIE SMALDONE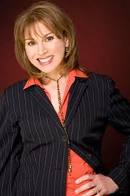 "What do I remember from my very first paid voice over job?
Elation!
"I was just 18 or 19, and in college. I saw a posting at the college radio station where I was learning the ropes and on the air, seeking a voice to record some features for a college radio network. And it was a paid job!
"Well, I rushed to apply for the job, got it, recorded the script and received all of $25 for it. (This was a LONG time ago!)
"I xeroxed the paycheck so that I could remember receiving payment simply for using my voice.
ABOUT VALERIE ...

Valerie Smaldone has recorded over 1,000 television promos (NBC News, Cinemax, CBS, HBO), radio and TV spots (Publix Supermarkets, Minute Maid, Easy Spirit), and has voiced numerous live events (CBS Pre-Tony Show, Broadway on Broadway in Times Square, Voice of the NY Emmy Awards, Clinton Global Initiative, The Point Foundation, and many charitable affairs).
She was also the show announcer for The Boomer Esiason Show. Valerie is a five-time Billboard Magazine Radio Personality of the Year award winner, which she received along with many other awards during her top-rated NYC radio experience.
THAT'S VOICEOVER! ONLINE ...
It's not too late to reserve your online seat, but Wednesday night's THAT'S VOICEOVER! ONLINE audio broadcast will be here soon - and you can enjoy every minute of this exciting New York City celebrity stage event from the comfort of your computer - or anywhere with Internet access.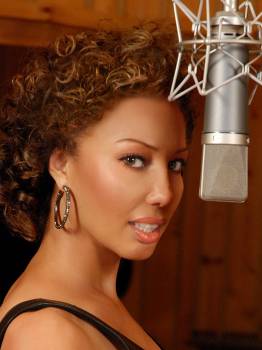 In case you haven't heard, Rudy Gaskins and Joan Baker (seen here) asked VoiceOverXtra to broadcast the live audio of their wildly inspiring and entertaining THAT'S VOICEOVER! stage event at The Times Center on Sept. 22.
Beginning at 6 p.m. ET, you'll hear more than a dozen voice over stars and insiders reveal how to break into voice overs and stay busy. And working pros will learn what's on the minds of the people who are hiring, casting and representing voice talent today.
WHO'S TALKING ...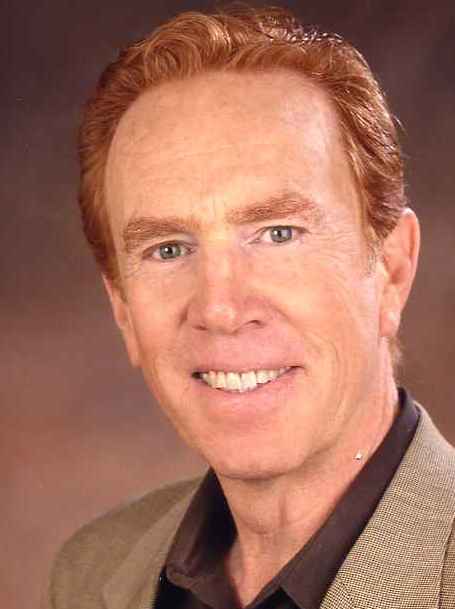 You'll learn from - and enjoy - the experiences of co-hosts
Alan Kalter
(of
The Late Show with David Letterman
) and
Joan Baker
, plus:
Joe Cipriano
,
Rudy Gaskins
,
Rodd Houston
,
Cedering Fox
,
Miranda Patterson
,
Bill Ratner
,
Vanessa Gilbert
,
Liz Lewis
,
Jeffrey Weinstock
, Dr.
Joyce Simmons
and
Tor Myhren
.

Questions? Contact VoiceOverXtra's John Florian at JohnFlorian@VoiceOverXtra.com; 203-459-8834.

Your Daily Resource For Voice-Over Success