---
'All In One Voice' Uniquely Serves
Voice-Over Novices & Seasoned Pros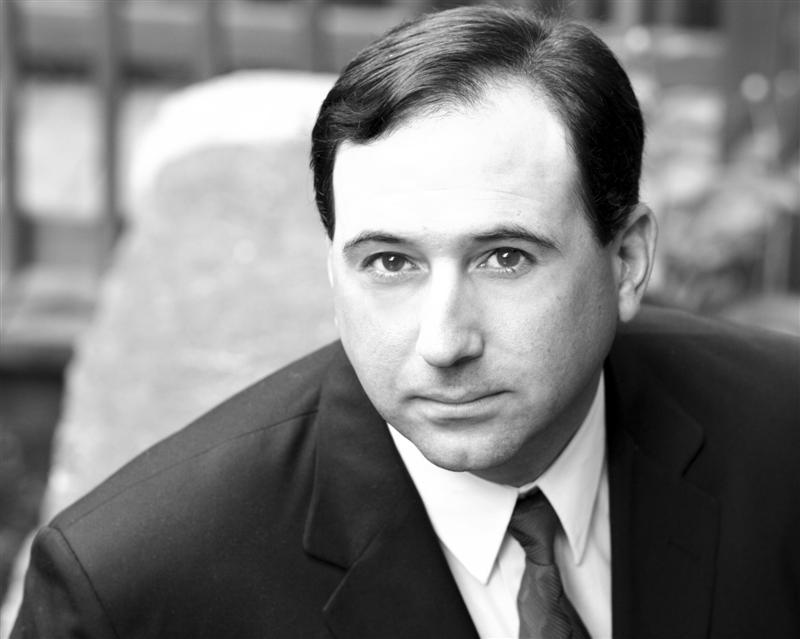 Voice talent and actor Robert J. Sciglimpaglia Jr. has created a new firm, All In One Voice LLC, to help voice-over novices start their careers, and also provide business and legal services to seasoned voice-over professionals.
Accredited by the Society of Accredited Voice Over Artists (SaVoa), Sciglimpaglia is also an attorney admitted in Connecticut and New York state.
For novices, All In One Voice offers teaching, coaching and demo production through an affiliation with Such A Voice, the national voice-over training and demo production firm.
And for seasoned pros, Sciglimpaglia provides business and legal services, including:
consulting on marketing and business formation (i.e., DBA, LLC),

copyrights,

contracts,

union issues,

collections, and

estate planning.
Sciglimaglia also teaches "You're On The Air: How To Really Make It In Voice-Overs," an adult education class, in Connecticut, New York and New Jersey.
To inquire about voice-over training, demo production, and business and legal services, visit www.AllInOneVoice.com, or contact Sciglimpaglia at robscig@usa.net; (toll-free) 877-638-3631.