---
VOICE ACTING


How To Understand Voice Over Copy:
Develop Process That Works For

You



March 9, 2015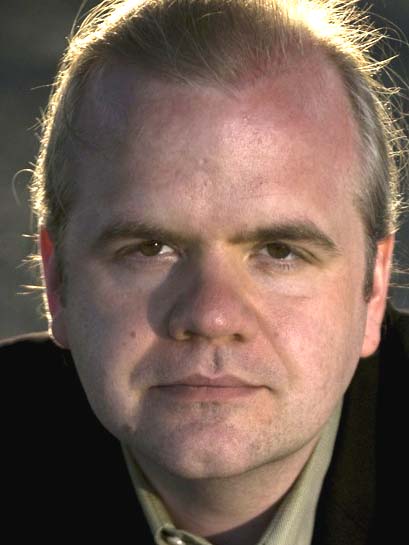 By Hugh Klitzke




Casting Director and Coach



At its worst, process is dogma accepted slavishly as incontrovertible no matter the results - a rubric to gauge performance.

"Do what we say so we can grade the way you do the task - no matter the outcome."



At its best, process (without blind faith) keeps us from having to reinvent the wheel every time. It allows us to work on the task in an expedited and focused way. It is a tool that helps us through anxiety and fear.

And I have found the best processes are as custom as couture. Here's my process for understanding voice over copy ...



COLOR CODE & READ



I take three highlighters.

I highlight the title of the script in blue.

The direction in orange.

Then the text in yellow.
After that I read every damn word on the page.

I then might write notes here and there about phrasing or pronunciation. Often not.

But all of this gives me clarity and specificity. And facilitates me doing my job, which is to proactively direct the read.

DEVELOP YOUR PROCESS

As an actor, you will have a different process than mine.

And what I have personally seen is that every successful actor makes the process uniquely theirs. It can be as specific as

Anthony Hopkins

' famous 250 times through. But some actors read almost cold.

Some will scribble all over their copy in hieroglyphs that only they can decipher. Others keep it clean and pristine.

Some actors are entirely self-taught. Others have learned techniques in classes, masters or doctorate programs.

I believe process evolves. But it should always remain personal.



WHAT WORKS FOR YOU?



I suggest trial and error. Try different approaches and note specifically what works for you and what doesn't:

Write more on the page. Or less.

Read it three times aloud and never look at it again.

Or read it again and again until it's in your skin.

Look away from the page. Or read ahead.

Talk to one person. Or talk to yourself.
Use these ideas and make up your own! Keep what feels good and discard the rest. Pick, choose, try, experiment and note what works.

To achieve a process that is yours is a challenge. And it is a challenge that is hard won.

But remember this: the barometer "did I get the job?" should never be the only validator of what works. Auditioning well is the goal.
----------------------


ABOUT HUGH


Hugh P. Klitzke is studio manager and voice casting director for a leading bi-coastal talent agency, who has directed more than 85,000 auditions for all voice over genres. Based in New York City, he is also a coach specializing in teaching voice over for actors, and writes

VO4TA

, a twice-weekly blog with helpful voice acting tips.

Email: VO4TA@voiceoverfortheactor.com
Web: www.VoiceOverForTheActor.com
Blog: http://voiceoverfortheactor.com/hpks_blog


Subscribe to blog:

http://voiceoverfortheactor.com/subscribe_for_free



Your Daily Resource For Voice-Over Success