---
HEALTH
How Do You Handle Stress?
Create A Voice OverCharacter!

March 24, 2014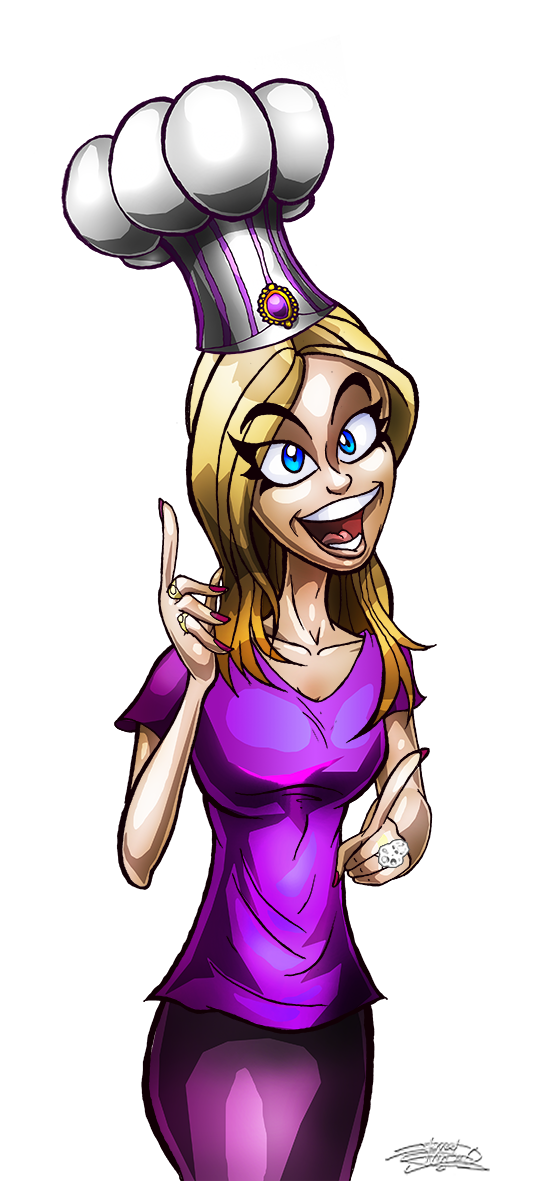 By 'Chef' Deb Munro


Voice Talent & Coach



Recipe for

Stress Ball Dip

. You will need:

One human brain

Harsh dose of reality

Unlimited drama

1000ís of Bills

Family issues

Career interferences and

Whatever else you want to add
Mix all of the above ingredients and combine that with an unpredictable income, and your result, is an overwhelming life, with a ton of curve balls.

Letís face it, life is stressful.

We all have a million reasons, situations and excuses that stand in our way and truly test our ability to succeed. Itís not a matter of

if

, but a matter of

when

.

So when life throws you a curve ball, what do you do? I like to get lost in my job. Iíve come to the realization that "I LOVE WHAT I DOĒ and that VOICING is not only my job, but itís one of my hobbies.

I am able to truly express through my characters all lifeís stresses.



CONTROL THE PERSONALITIES



Yes, this is a form of "Multiple Personality,Ē but Iím in full control.

If Iím in a bad mood, going into my studio and creating an adlib character who is angry, or sad or whatever Iím going through, is a great way for me to relieve stress.

I record the character and it allows me to:

hear how messed up I am when Iím stressed out, and

create future characters that will make me money and get me work!
HOW DO

YOU

COPE?

This doesnít work for everyone. You have to recognize who you are and what can help you get your stress out.

Perhaps youíre a very physically angry or stressed when faced with difficulties. Your body may be crying out to you to get into a gym and/or kick boxing or some kind of high impact sport, so that you can truly deal and accept your stresses.

Then your goal is to take the time out you need for you to release, and then look for the light at the end of the tunnel.

Iíve been doing a lot of life coaching lately, and itís important that we know how to keep sane in a rather chaotic world.
-----------------------------


ABOUT 'CHEF' DEB




Deb Munro is a leading and award-winning voice talent and coach, and recently moved to her new home and studio in Toronto. She offers private voice over coaching by phone and Skype, and workshops on voice acting, business and demo prep in many Canadian cities.



Email: deb@debsvoice.com
Web: www.debsvoice.com



Your Daily Resource For Voice-Over Success