---
HEALTH
Beware: Sitting Is 'The New Smoking'
...

GET UP

To Add Years To Your Life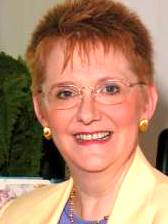 By Ann S. Utterback, Ph.D. Voice Specialist
Author,

Broadcaster's Survival Guide



When I began as a voice coach, smoking was rampant in the news business. Many broadcasters smoked at their desks everyday. I became very vocal about the harmful effects of smoking, and a lot has changed on that front in the last 25 years.

So imagine my surprise when I heard this warning:

"Sitting is the New Smoking!Ē





Dr. David Agus

, an oncologist, says that if you sit all day it can be as harmful as smoking a pack and a half of cigarettes a day.

Wow!

The reason for this is that sitting increases your risk of cancer, diabetes, obesity, deep vein thrombosis, and early death.

AFFECTS VOCAL ENERGY, TOO

Reading this got me interested in researching how this could affect broadcasters and voice over artists.

I know that sitting can decrease vocal energy and limit proper breathing, but could it be more dangerous? The answer is, yes.

The most alarming data is from an American Cancer Society study that showed if you sit for more than six hours a day, your risk of premature death increases by more than 40% - even if you do aerobic exercise every day.

That 30 minutes of aerobics doesnít give you the payoff you wanted if you sit most of the rest of the day.

Another study shows the positive side. Sitting for less than three continuous hours a day may add as much as two years to your life.



WHAT CAN YOU DO?



But how can a voice over artist sitting to record, or an average news director, cut sitting down to less than three hours at a time?

Here are some suggestions for all of us:

Set an alarm on your phone or computer to go off every hour. If youíre sitting when it goes off, stand up or walk around for five minutes.
When watching TV at home, get up during commercials and stretch.
Stand whenever you talk on the phone.
If youíre on a trip in the car or on a plane, stand and stretch every hour.
Wear a pedometer. Taking less than 5000 steps a day is considered sedentary.
Limit long meetings or do as some companies are doing and have walking meetings.
If you canít walk for the meeting, try standing in the newsroom or studio. Standing is always healthier than sitting.
I donít know what your New Yearís resolution is, but mine is to get off my you-know-what!
-------------------------------------------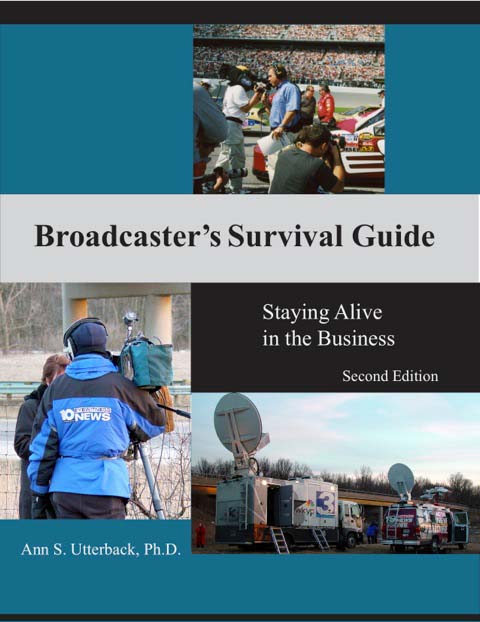 ABOUT ANN
Ann S. Utterback, Ph.D., is a voice specialist with more than 40 years experience and has helped hundreds of people make the most of their voices, working with broadcasters, voice over artists and podcasters around the world. An author of eight books and over 50 articles on voice, her

Broadcaster's Survival Guide

e-book offers more tips on dealing with holiday stress, plus advice on how to improve your voice over performance by making simple lifestyle changes.
Web: http://OnlineVoiceCoaching.com
Click for:

Broadcaster's Survival Guide

Your Daily Resource For Voice-Over Success