---
VOICE ACTING


Can't Get Past A Phrase Without
Stumbling?

Thwack!

Here's What To Do ...

July 23, 2014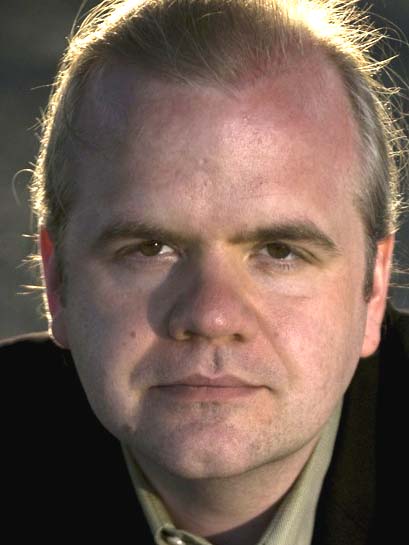 By Hugh Klitzke




Casting Director and Coach



Thwack! It happens.

I mean we don't like to admit it, but it does happen. Sometimes there's "that phrase" and you can't get past it. A phrase that you just don't say every single day.

Something like, "Taking more than the daily recommended dosage can increase the risk of stroke, heart attack or life threatening condition."

Or, "Jeb Branford the Third began his stock car career ..."

It really can be anything. And you keep coming to THAT phrase and it just slaps you in the face like a dead fish.



Thwack!

(Convincing sound effect, right? Soon we'll have articles with smell-o-vision!)



WHAT TO DO?



Sometimes a change has to be extremely deliberate in order to get past the phrase that trips us up.



Thwack!

(There it is again.)

Stop digging a hole in the ground with the sound to "get it right." Instead ...

Change the inflection mechanically.

Begin on a lower tone and rise.

Start on an upper pitch and go down.

Phrase more deliberately or more subtly.
Trick yourself for one quick second to get past the problem that's looming large and will only get worse if you just repeat yourself.

Thwack! (See? There it is again!)
----------------------


ABOUT HUGH


Hugh P. Klitzke is studio manager and voice casting director for a leading bi-coastal talent agency, who has directed more than 85,000 auditions for all voice over genres. Based in New York City, he is also a coach specializing in teaching voice over for actors, and writes

VO4TA

, a twice-weekly blog with helpful voice acting tips.

Email: VO4TA@voiceoverfortheactor.com
Web: www.VoiceOverForTheActor.com
Blog: http://voiceoverfortheactor.com/hpks_blog


Subscribe to blog:

http://voiceoverfortheactor.com/subscribe_for_free



Your Daily Resource For Voice-Over Success