---
Auditioning Techniques: Learn From Masters
At Pat Fraley's San Francisco Workshop, Mar. 7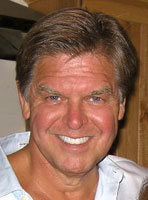 Auditions are the "root canal of voice-overs," laments Pat Fraley, the voice star and trainer, and one of the animation world's top voice-over performers.
Yup, even with Fraley's winning Hollywood track record, he still auditions for choice roles.
"There's nothing more frustrating than getting close to booking a voice-over job, and then NOT getting it," he says.
But you can bet that Fraley's decades of award-winning experience (not to mention talent) wins plenty of them.
On March 7 in San Francisco, Fraley will share successful auditioning techniques with 12 workshop participants in The Audition Technique Master's Event, at Polarity Post Production, 69 Green Street, from 9:30 a.m. to 6 p.m.
It's a unique workshop, at which participants will learn how to "get over the top" with auditions, Fraley says.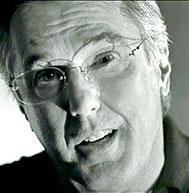 Teaching with him will be:
John Erlendson (top photo), owner of JE Talent, and a veteran of voice-over performing and casting, and
Sydney Rainin (bottom photo), a commercial and animation voice talent of more than 14 years, who will share winning audition strategies.