---
e-LearningVoices.com Debuts as Voice-Over
Casting Site for e-Learning Project Firms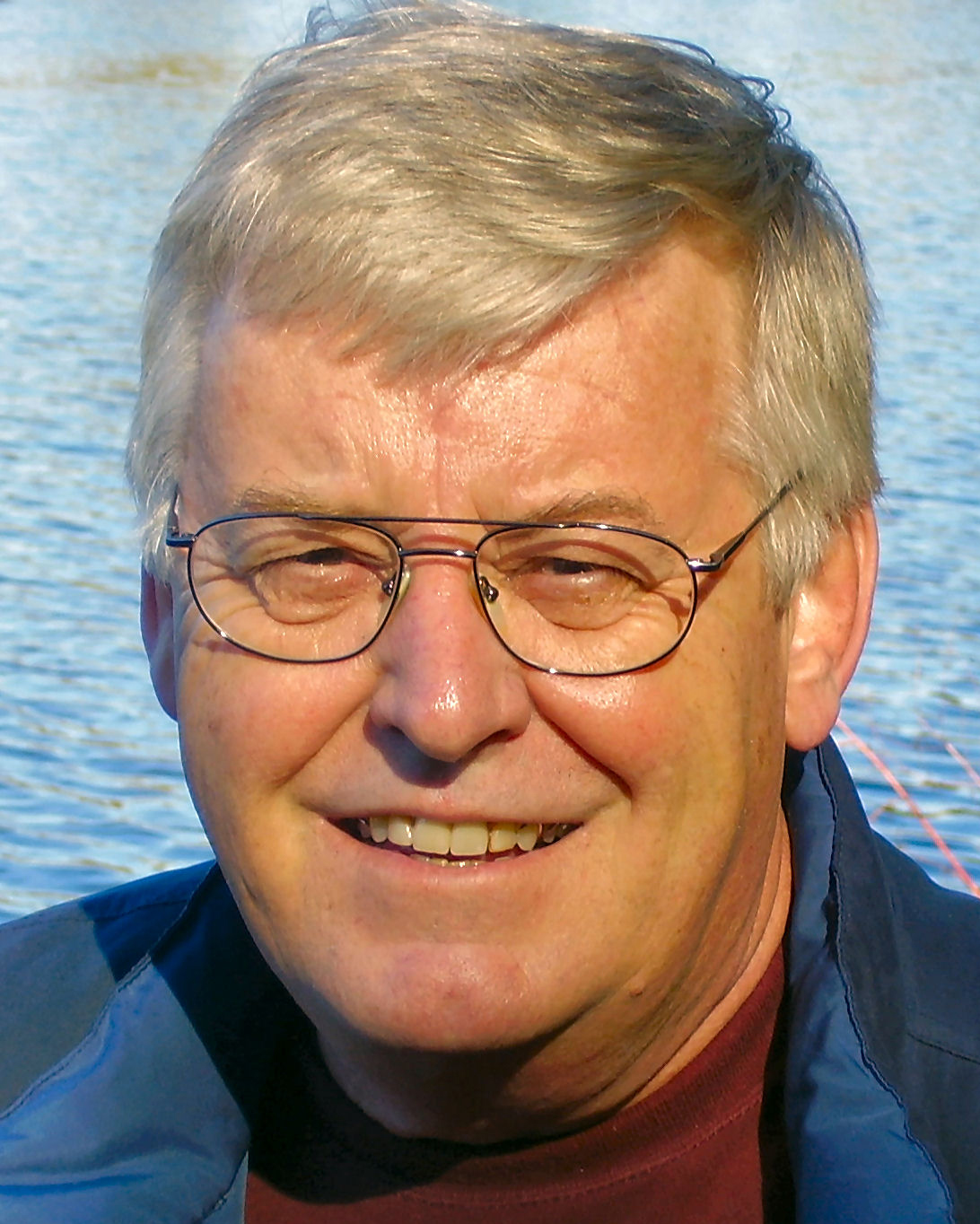 e-LearningVoices.com - a new online voice-over casting service to help e-learning project firms - has been launched featuring 29 voice-over talents who specialize in narrating and acting in e-learning courses.
These courses are produced by
instructional design firms and in-house e-learning development departments.
The new service was developed and is operated by voice industry professionals Rick Gordon (right photo) and Harlan Hogan (left photo). Gordon also operates CommercialVoices.com, an online voice-over casting service, and Hogan is a veteran voice actor and trainer, known for many current and classic commercials and other projects.
Demand is growing for voice talents who are experts in communicating concepts to e-learners, say Gordon and Hogan. The world market for e-learning projects is projected to exceed $52.6 billion by 2010, they report.
FOR VO MEMBERS ...
In developing the company, the founders invited respected e-learning narrators and voice actors to join them in a cooperative effort.
Membership will be capped at 50 voice talents, they say. Each talent is charged a membership fee for representation on the site. The membership fees pay for maintenance and promotion of the site. No fees accrue directly to members, Gordon, or Hogan, according to the company.
Each talent member receives a profile page, which contains a streaming and downloadable eLearning demo.
FOR DEVELOPERS ...
The e-learning course developers can cast talent from the site two ways:
by contacting talent directly, or

by taking advantage of a casting call and e-LearningVoices.com's "Price Per Produced Minute" rate plan.
The "Price Per Produced Minute" rate plan is the result of numerous discussions Gordon had with e-learning design firms.
Gordon says they want the ability to cast multiple voices, and to pay one price for the lot.
In response, Gordon and Hogan designed a cost-efficient flat per-produced minute rate schedule, which is graduated depending on project length, plus a 15% fee, that is paid from a single invoice.
The 15% fee goes into the web site's maintenance and promotion fund.