---
MARKETING
How To Schlep For Voice Over
Work
In A Slumping Economy
April 8, 2012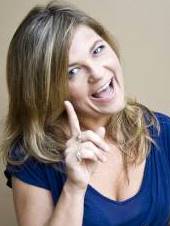 By Deb Munro


Voice Talent and Trainer



How much effort and creativity are you applying to marketing your voice over skills? In today's challenging economic times it's crucial to take control and hunt for clients, advises leading Canadian voice talent and trainer

Deb Munro

.

Don't rely solely on agents or a website to make the phone ring.

"If you're not marketing yourself effectively, what ARE you doing?" she asks in a new podcast,

Schlepping For Voice Over Work In A Slumping Economy

.

Fortunately, this approximately 10-minute update on voice over today includes recipes for how to "market fearlessly," with special emphasis on developing long-term client relationships.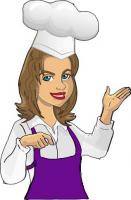 Click the arrow below to chef Deb's marketing kitchen ...