---
The Video Voice-Over Demo Has Arrived:
'Grabbed My Attention … Watched It Twice'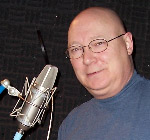 Bryan Cox, a veteran voice actor, recently opened the eyes of agents and casting directors. Literally.
When they clicked on his character demo, a video surprisingly appeared on their computer screens – promoting Cox, of course, and dovetailing with his unfolding cast of audio characters.
"We're all video crazy today," says Cox - a pioneer in a move that could signal the end of blank-screen mp3 demos.
"The video is a perfect marketing tool for the animation and game markets," he says.
BRINGS VO JOBS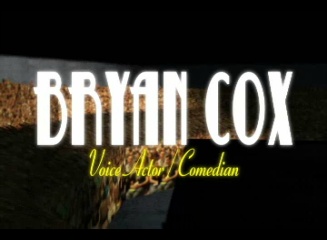 "I had a video made for my character demo," Cox explains. "I've sent it out quite a few times, and it's secured four small animation jobs.
"One agent told me, 'It grabbed my attention and I watched it twice.'"
Cox adds: "This is all I can ask. It opens doors that wouldn't open with an audio mp3."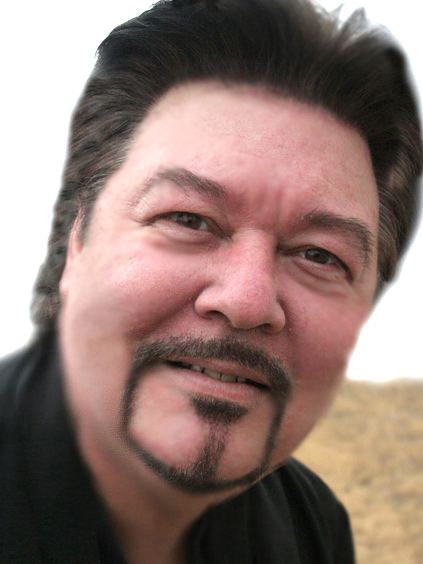 Cox's video demo was produced by Jason LeBlanc, a voice actor/writer/musician who has also been producing music and voice work for clients for the past 15 years through his company, Audio Art Café.
This year, he created My Next Demo, a company that LeBlanc says is "dedicated to replacing all the blank screens on the Internet.
"Having a video of your product or service on the Internet today is the only way to stand out and reach millions," he says.
"The promotion applications of this are endless.
"To move into the hip YouTube-style of video was a natural progression for our company," he adds, "and we wanted to make it affordable for everyone who might need a demo."
While the concept is new, and some might be concerned that video could distract a listener from the voice, the video voice-over demo is predicted to catch on.
"I truly feel that this is the next level in the voice-over industry," says Michelle Summers, talent agent at VO Planet, the online voice-over casting and talent agency.
"This is soon to be the industry standard."
In a recent article about online advertising, Online Video Insider cites a study predicting that by 2013, long-form video will represent almost 70% of online video advertising.
"Online video represents what your company is positioning or selling in a dynamic way with motion and sound," the article notes. "It's imperative at this point to do it."
INDUSTRY EXPERIENCE
LeBlanc has written and produced many ad campaigns, TV and radio show themes, and recording artists' CDs.
He's a featured voice actor for Time Warner, and is most notably the voice of Captain Aaron Glenn, Commander – USS Azrael, in the new Star Trek animated series, USS Farragut – The Animated Episodes.
For the new video demo venture, he says the company has "assembled a team of the finest high-end 3D graphics artists, using the hottest tools available, and
audio engineers with the top audio production tools."
LeBlanc also specializes in producing audio demos, and in creating audio for a video using cuts from several different demos, such as commercial, promo, character, and so on.
Note: For a limited time, LeBlanc offers VoiceOverXtra readers a $25 discount off the regular $199 cost of creating a video when you supply an audio demo. For the discount, please mention VoiceOverXtra when you first contact LeBlanc.

Your Daily Resource For Voice-Over Success