---
VOICE ACTING


The Pharmaceutical Voice Over Read:
Subtlety Making The Invisible Real

August 31, 2017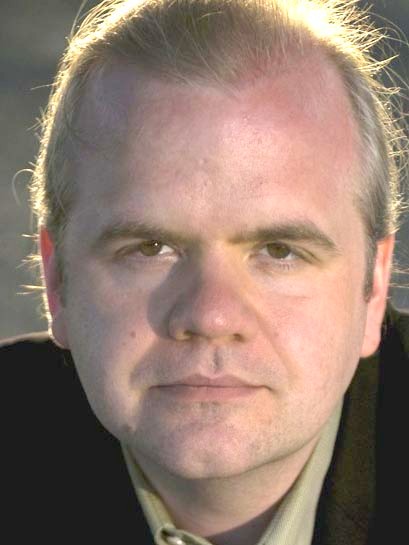 By Hugh Klitzke




Casting Director and Coach



It's a bit of a disservice that the character we cast most often is still called "announcer" or "announcer VO" (AVO).

It's a holdover from a different era of commercial writing.

I've said this different ways, but it still holds true. I think we almost never "announce" anymore. I believe commercial voice over provides clarity, specificity, commentary, point of view ... almost anything at all

except

announcing.

THINK PHARMACEUTICAL

Think about the pharmaceutical commercial. A unique American invention. (Like Jazz or perhaps the Musical??? Anyway ...)

When was the last time you saw anyone consume a drug in a pharmaceutical? Never. Maybe that's a black box rule? I don't know - but it's a common thread.

So, what do we see? People in a surmountable amount of discomfort who then show signs of relief.

But what are the symptoms of the ailment? What is the name of the drug? What couldn't you (the consumer) do before they suddenly can do now?

(Interesting that OTCs are more likely to show discomfort than drugs that require a prescription).

But as voice over talent, we are requested to make the invisible real. Our task is to illuminate what is not on the screen:

Benefits as well as risks.

Pain as well as relief.

Presenting an insurmountable sounding condition as something manageable or healable or even curable.
That is the subtlety I am talking about. And that has nothing whatsoever to do with being an "announcer".
---------------------


ABOUT HUGH


Hugh P. Klitzke is studio manager and voice casting director for a leading bi-coastal talent agency, who in more than a decade has directed over 115,000 auditions for all voice over genres. Based in New York City, he is also a coach specializing in teaching voice over for actors, and blogs at

voiceoverfortheactor.com

, a twice-weekly blog with helpful voice acting tips.

Web: www.hughpklitzke.com
Email: VO4TA@voiceoverfortheactor.com
Blog: www.voiceoverfortheactor.com

SEE MORE HELPFUL

VOICE ACTING ARTICLES

HERE



Your Daily Resource For Voice-Over Success