---
AUDIOBOOK NARRATORS SURVEY 2015 - REPORT 1

Beyond The Numbers: Analyzing Data
And Commenting On The Comments
May 20, 2015
Also see:

Reports Begin: Respondents' Experience Levels, What They Narrate And How

(with graphs and respondent comments)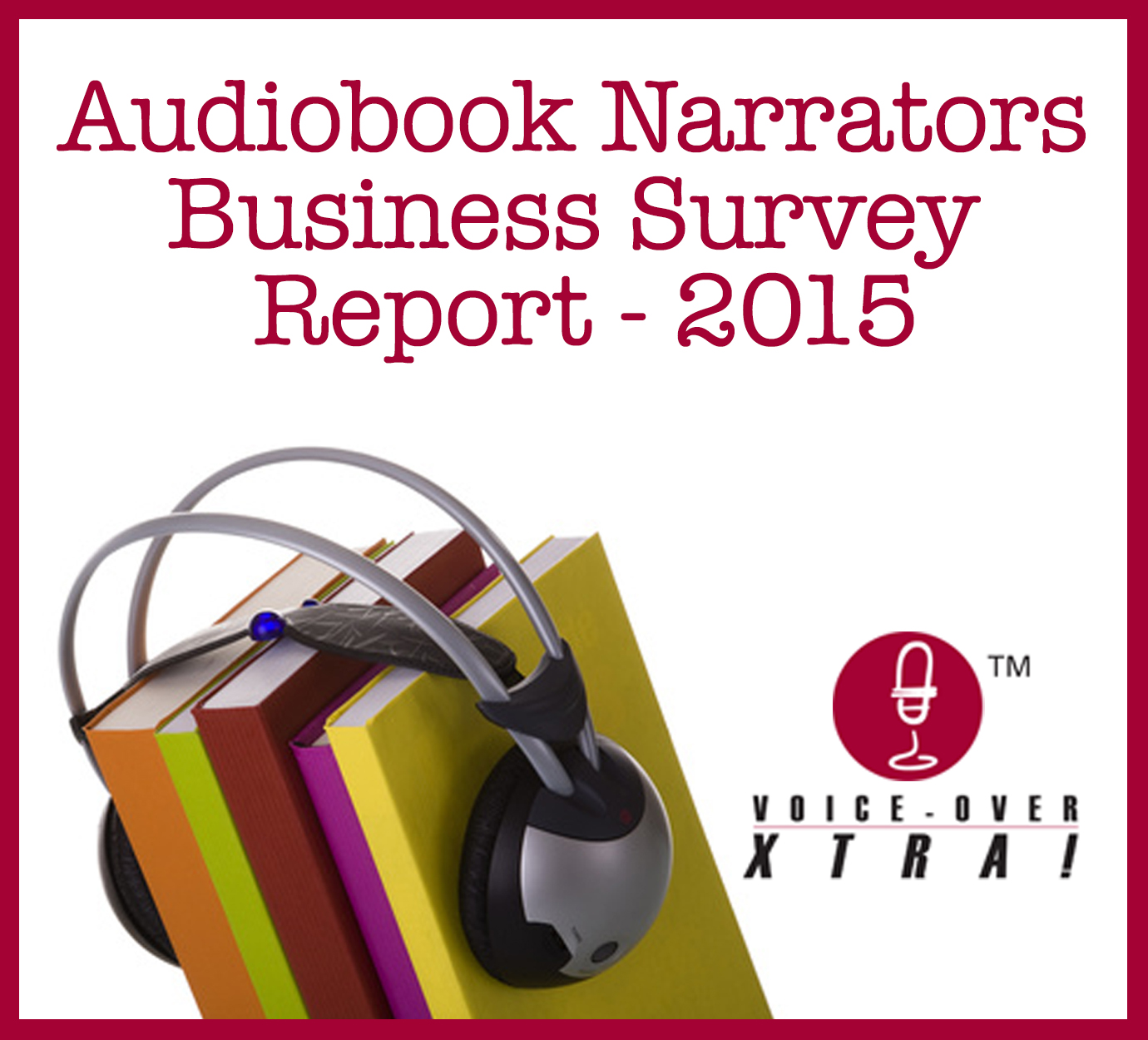 By James Conlan
Audiobook Narrator, Voice Talent & Coach
Survey Reports Co-Author
Well, if you thought there would be some consensus among narrators about the state of the audiobook industry, think again.
In the
Audiobook Narrators Business Survey - 2015
, we found opinions of all types among the 300 narrators of all types - so much so that there is very little opinion that all seem to share.
One exception is this: audiobook narrators would really like to be paid better.
There is also a progression of work, of sorts, that many narrators are experiencing - especially those who have entered the industry within the past five years or so. They first find work via
ACX
(the
Audiobook Creation Exchange
- an online marketplace).
This work leads to more work from the same authors. In many cases it also leads to projects from other publishers and other production houses. The hope is that this progression will eventually lead to a relationship with the major publishers in New York.
There is a similar progression of income earned - from royalty share, to greater and greater cost-per-finished-hour deals, to stipends, flat fees and other sweeter arrangements.
P.S. Regarding royalty-share projects, almost everyone felt the percentage was too low for the effort involved. Royalty is viewed strictly as the entry-level wage, unless it's attached to a hot-seller.

What is pretty much universally accepted is that today's narrators work from their own studio - recording, editing, and often mastering. One of the challenges of working this way is to streamline production time, while maximizing the quality of the finished product.
The following are comments that apply to specific questions in the survey.

Questions 1 and 2: Levels of Experience and Quantity of Projects
It was gratifying to see the breadth of experience represented by these 300 respondents. No category in either experience or quantity stood out dramatically. Over 12% of the responses came from narrators with over 100 books to their credit.
Questions 3 and 4: Fiction and Non-Fiction Specialization
We focused on popular categories in both fiction and non-fiction, and we made two general observations.
First, there seems to be a large number of narrators who do both fiction and non-fiction.


Second, the number of responses for each category seemed to follow the general popularity of the category.
It was also somewhat understandable that a great many respondents considered themselves versatile enough to handle whatever they could get. It's not possible, then, to determine whether specializing in a particular genre would be advantageous to the narrator - but most respondents appear not to want to find out!
Questions 5 and 6: Union vs. Non-Union
Somewhat predictably, union members think membership enhances their chances of getting work; non-union members think non-membership enhances their chances.
But many interesting comments painted a more complicated picture. Those who belong to
AFTRA-SAG
seem to appreciate the medical and retirement benefits, but are divided over the actual work benefits. Some feel that union membership gives them entree to better paying projects; others feel it limits their marketability.
Quite a few respondents offered the opinion that the presence of the union helps keep the industry "honest," in terms of what narrators earn.
Non-members have slightly more certainty that membership doesn't help. Some assume that membership would help them qualify for better paying projects, but the majority either "don't know" or "aren't sure" that membership makes any difference.
Ultimately, there seems to be some agreement that, for most projects from most sources, talent, not union affiliation, is a better determinant of what a narrator earns.
There is a tone running through many of the responses, though, that the industry shuns union members - except at the highest levels of work, i.e. New York publishers. We are inferring that if this shunning occurs, it is most probably due to a perception of cost.
Question 7 - Obtaining Work
Auditioning for a project is by far the most prevalent way to land an audiobook narration project. But by no means the only way.
Many respondents indicated that posting their demos online (e.g. on ACX) led to getting hired. The majority of respondents get at least some projects through ACX, and many believe that ACX is the entry point for new narrators.
Certainly, once a narrator has some experience in narrating, word of mouth plays some role in getting hired. Repeat business, of course, was often mentioned as a way to get jobs.
Self-promotion is a powerful factor in a narrator's quest for projects. Those who network, attend conferences, reach out to publishers and studios, and are otherwise proactive in creating awareness of their abilities, are the ones who succeed at the higher levels of the business.
There is no question that determination and persistence are of major importance in success.
And it is also clear that very few narrators connect with audiobook projects through a talent agent, except those at the top of the profession.
See Report 2:

Analyzing Audiobook Narrator Compensation and Trends
-----------------------------------------------------------------------------------


ABOUT THE
SURVEY & REPORT AUTHORS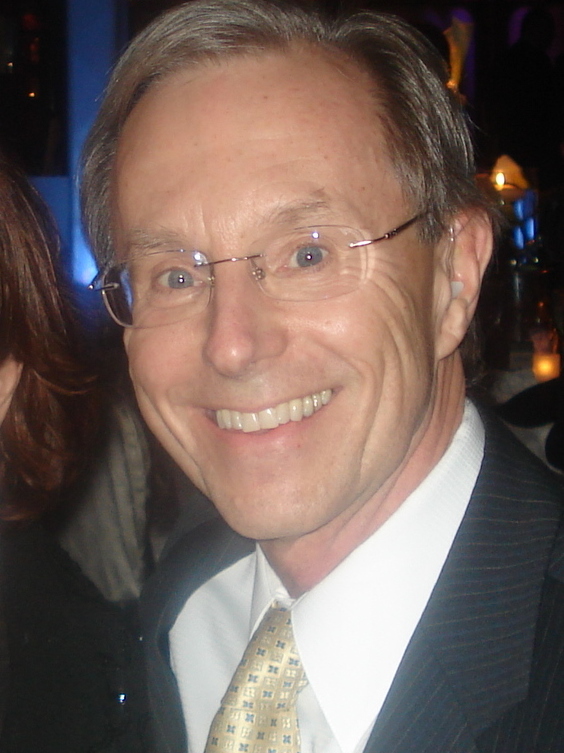 JOHN FLORIAN


John Florian is a voice actor and publisher of

VoiceOverXtra

, the voice over industry's online news, training and resource center. A former print publishing executive and magazine editorial director, he founded VoiceOverXtra in 2007, which today offers the voice over community industry news, how-to features, online and workshop training, the

Voice Over Legal

guide, and an ever-growing online resource center of articles and links. In 2013, he produced

Voice Over Virtual

, a major online industry conference.
Web: www.VoiceOverXtra.com
Email: johnflorian@VoiceOverXtra.com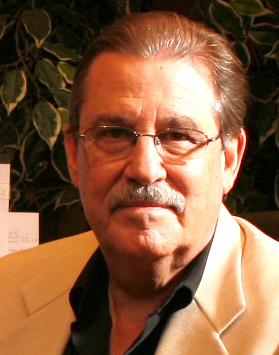 JAMES (JIM) CONLAN
Jim Conlan has led a dual career for most of his adult life: advertising executive and voice talent. As a founder of

Radio Works

, he has written and produced thousands of radio commercials for clients all over the country. As a voice talent, he learned from some of the best in the business by directing on an almost daily basis. Jim now devotes most of his time to training voice talent, doing voice over projects, and narrating audiobooks. Some 40 titles are currently available on Audible under the name,

James Conlan

. "So I wasn't just a co-author of the survey," Jim says, "I was a respondent!"
Email: provomaster@yahoo.com
Web: www.provomaster.com

Your Daily Resource For Voice-Over Success