Conquer Voice Over Dialogue Scripts, with Deb Munro - Online Coaching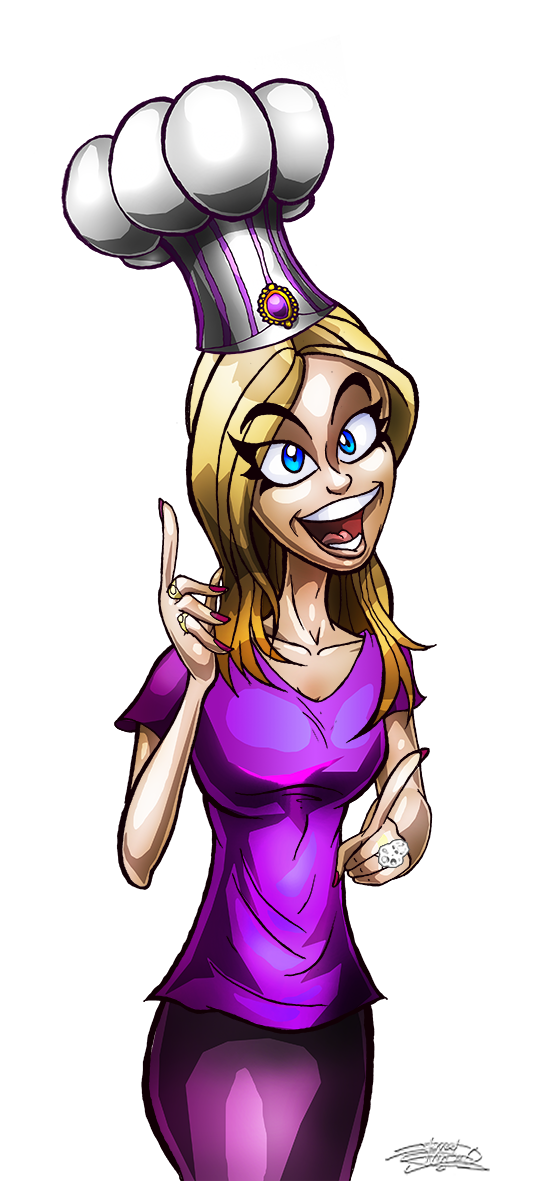 BUY TO LEARN ...
What it takes to be a master of voice over dialogue

Dialogue tips and secrets used by top pros

How to find the relationships in voice over scripts

How to work with other talent on same scripts

and much more

No matter what kind of voice over script you receive for an audition or job, there is always dialogue. Even talking to yourself is talking to someone else.

So - let's develop and fine-tune your dialogue skills. Put them to the test
at

Conquer Voice Over Dialogue Scripts

, a recently recorded VoiceOverXtra webinar led by leading voice over trainer and talent

Deb Munro

.

This is a

hands-on webinar featuring live coaching and training

, where you will learn Chef Deb's recipes for dialogue success.

Watch, listen, practice, learn.



What you'll learn will work for auditions and jobs at online casting sites as well as for private sessions with potential clients online or in person.

YOU WILL DISCOVER
...
In a multi-character VO session, if you're lucky you will perform with the other talent in person or online. But most often, dialogue spots are recorded separately - so it's YOUR JOB to fill in the blanks - what the other talents are saying and how.

At this webinar you will learn from a coach who tells it like it is to get you quicker results. You will ...
Discover what it takes to

master VO dialogue

to get the job and do it right
Uncover

secrets from the top pros

, that will make your skills stand out from other voice actors

Dig deeper

than you ever thought you could into your inner talents
Learn how to

find the people relationships

in the copy
Work

hands-on with dialogue scripts

and receive direction
Learn

best practices for partnering

with other voice talents on scripts
Connect with others and

have fun!
This webinar will truly make a difference in your voice acting.


Just $49
Click here to master your dialogue skills right now!
MEET DEB MUNRO ...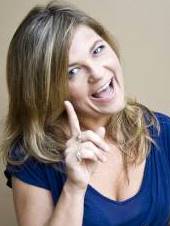 Deb Munro is a leading voice talent, actor, instructor, producer, director, speaker and author ... whose

passion for voice over is contagious!

And as a VO Chef, she has the recipe for success.

Based in Toronto, Deb presents popular voice over training in major Canadian cities, as well as by phone, Skype and email. With many years of experience in broadcasting, animation, freelance voicing and coaching, she brings students a unique perspective. Deb's voice over work includes live announcing the 2009 Gemini Awards, major corporate projects, TV and game animation, and much more.



Learn how to master your dialogue skills
to win more auditions and please your clients.
Just $49
Click below now for instant download of this recording ...

Sessions:
| | | | |
| --- | --- | --- | --- |
| Date | Time | Price | |
| 5/7/2014 | 9:00 PM EST | $49.00 | Register |