'VOICE OVER BODY SHOP' WEBCAST:
VoiceOverXtra's John Florian Is Tonight's
Guest On The

Voice Over Body Shop


May 9, 2016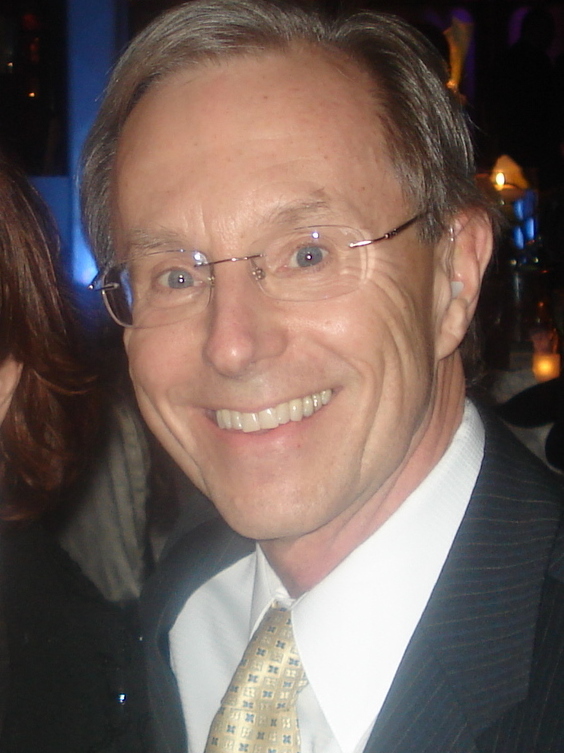 (VOXtra) - Link up to the

Voice Over Body Shop

(

VO-BS

) tonight at 6 p.m. Pacific time (9 p.m. Eastern) for another fun webcast of voice over news, audio how-to and entertaining chat.

Tonight's guest is

John Florian

(pictured), voice actor and founder/publisher of the

VoiceOverXtra.com

VO news and training website.

Formerly in the print publishing world, John launched

VoiceOverXtra

in 2007, and has led the industry in online training, including the start of monthly webinars in 2009, and the innovative three-day

Voice Over Virtual

online conference in 2013.

Viewers are invited to join with questions on any voice over topic, says

Dan Lenard

(the Home Studio Master), who co-hosts the show with

George Whittam

(audio consultant to the stars).

"Ask us questions and speak your mind! Be part of the VO-BS experience," he adds.

It's easy to join tonight's webcast: just email theguys@vobs.tv, either before or during the webcast with your question - or tell them you'd like to appear live via your webcam.


Every

Monday

night the entertaining and informative weekly webcast invites guests to its metro Los Angeles studio or interviews them online about all things voice over.

The show also features a weekly Tech Update, plus exclusive news from

VoiceOverXtra

and a highly interactive Chatroom.

The live show starts at 9 p.m. Eastern; 8 p.m. Central; 7 p.m. Mountain; 6 p.m. Pacific.

Past shows can also be viewed any time on

YouTube

and at the VO-BS website: www.vobs.tv.



Your Daily Resource For Voice-Over Success