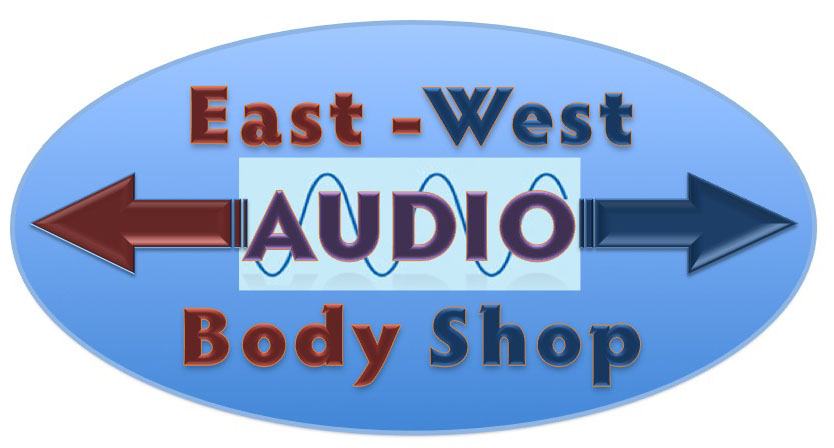 "This is the best Sunday night TV you'll ever see."
-Peter K. O'Connell, Voice Talent
Sunday Nights on Ustream TV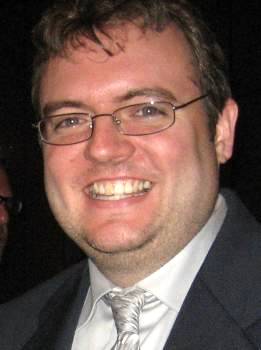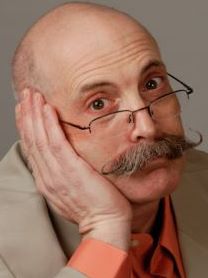 The Home Studio Master
George Whittam
Owner, Eldorado Recording Services
Plus Special Guests!
The Voice Over Home Studio Call-In Show
Your Questions Answered Live "On-Air"
Featuring the industry's
top consultants
in home studio construction and use ...
Dan Lenard (East) and
George Whittam (West)
Click here at showtime:
Sunday Nights, 9 p.m. Eastern / 6 p.m. Pacific
To Ask A Question, Email It To
Dan and George at:
Also visit the EWABS
for updates and comments from devoted fans